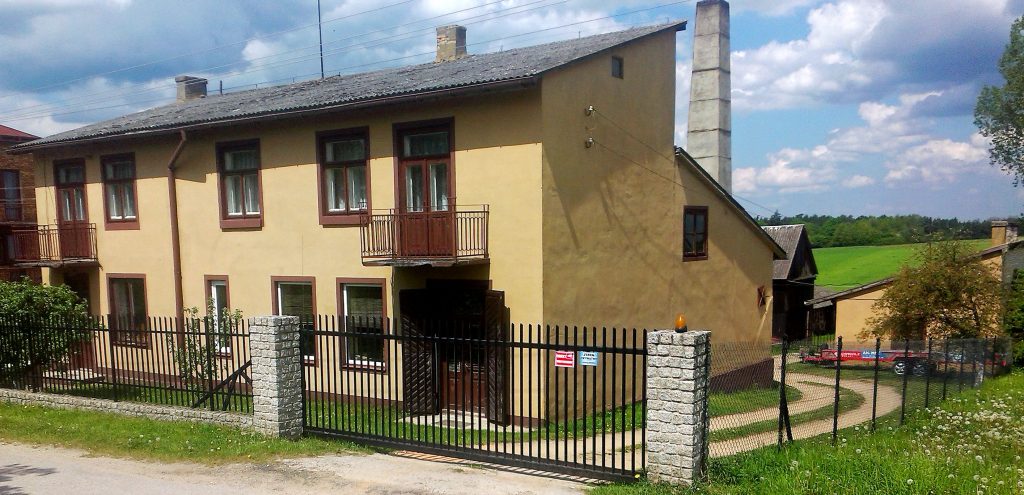 I am pleased to present You the Tail Plant which is run for generations by my family !!!
My company has existed for over half a century. It was founded before the II World War on the basis of the craftsmen's licence and the construction plans and acceptance of the tiles kiln stove from 1934. They belonged to my grandfather Jan Jędrzejczyk and survived for today.
Then the company was inherited by my father – Marian Jędrzejczyk. At the moment I am running the company and its development.
My company gained the experience in the production of tiles, which was handed down from generation to generation, allows to produce high – quality ceramic products. It is confirmed by the long – term presence of our company on the market and plenty of satisfied customers who have benefited from our services.
I would like to offer tiles which are extruded by hand on the press. Since the beginning of the existence of the Plant, tiles are manufactured from the same resource base, processed from scratch in my Plant. The same material used for years can ensure the reliability and durability of our tiles.
From our articles can be built: kitchens, stoves, smoking chambers, cement, grills, stoves – fireplaces and fireplaces which perfectly warm rooms, they are very functional and they are also a house decoration.